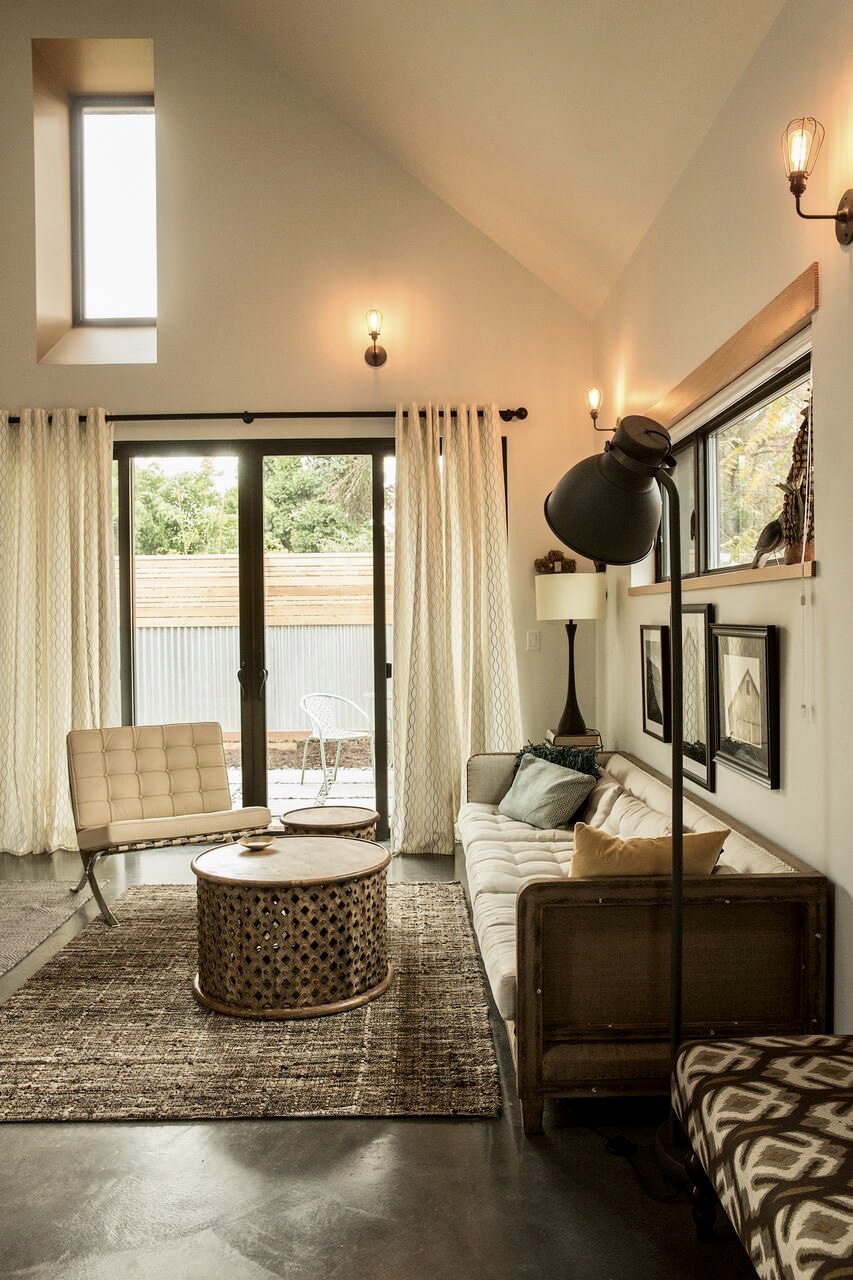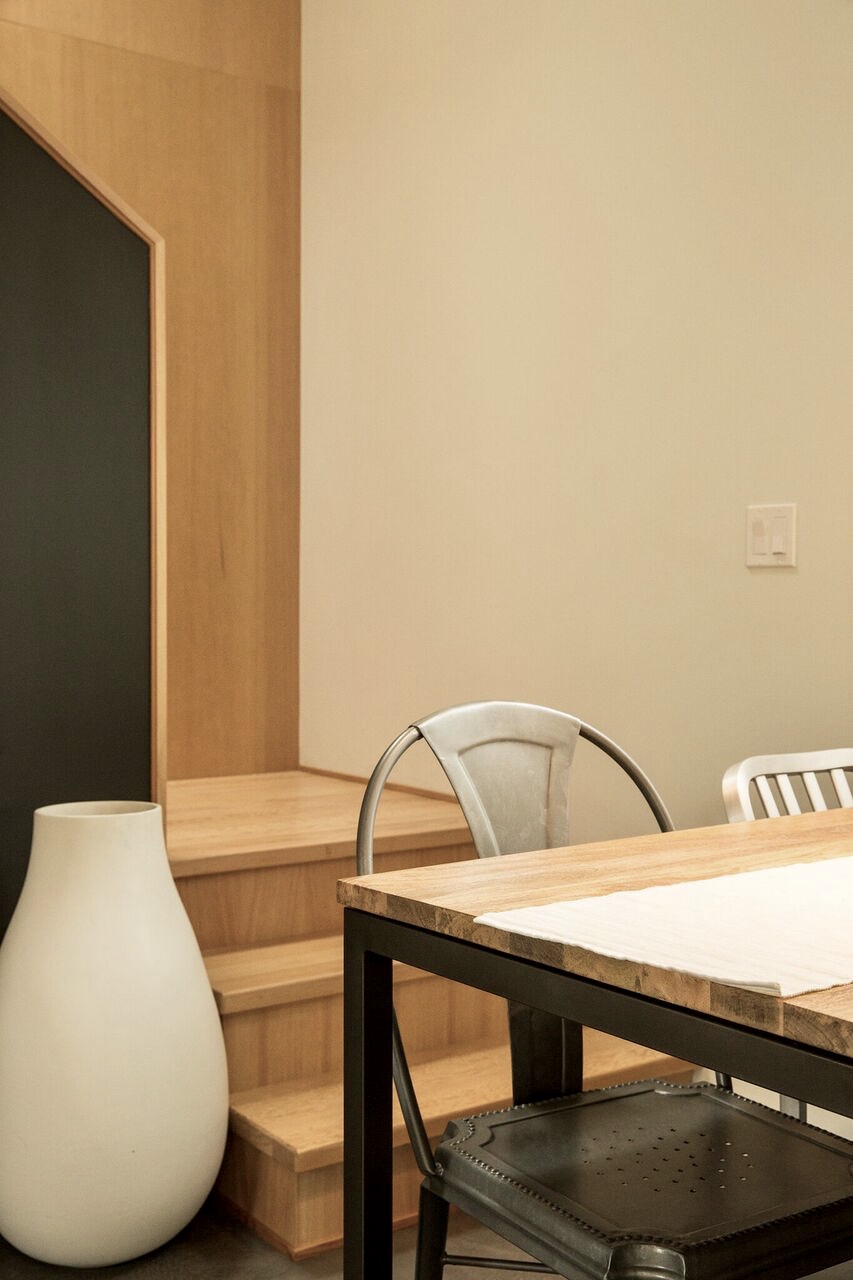 PDX Urban Barn Guesthouse
The Urban Barn is a 750 s.f. modern farmhouse designed and built with Passive House principles, achieving the client's goals of maximizing comfort, air quality, durability, and energy efficiency. This high-performance ADU replaces a dilapidated, but beloved, old barn in SE Portland's Clinton neighborhood. We employed the following green building methods in the design and construction:
• Advanced framing with dense-packed cellulose walls & roof.
• Triple-pane doors and fiberglass windows, strategically placed..
• Metal roof and vented rainscreen for durability.
• Continuous layer of exterior rigid wall and slab insulation to minimize thermal bridging.
• Designed for air-tightness and a continuous air barrier. Final blower-door test results exceeded requirements for PHIUS+ certification.
• Balanced ventilation for filtered fresh air with a ducted HRV.
• Ductless mini-split heat pump for heating and cooling.
Because of these strategies, the project easily earned Earth Advantage's "Platinum" certification.
The Urban Barn Guesthouse is available to rent.
Builders: Confluence Design-Build and Radius Design-Build